The Best Skin Specialists of San Antonio
RFSA
Services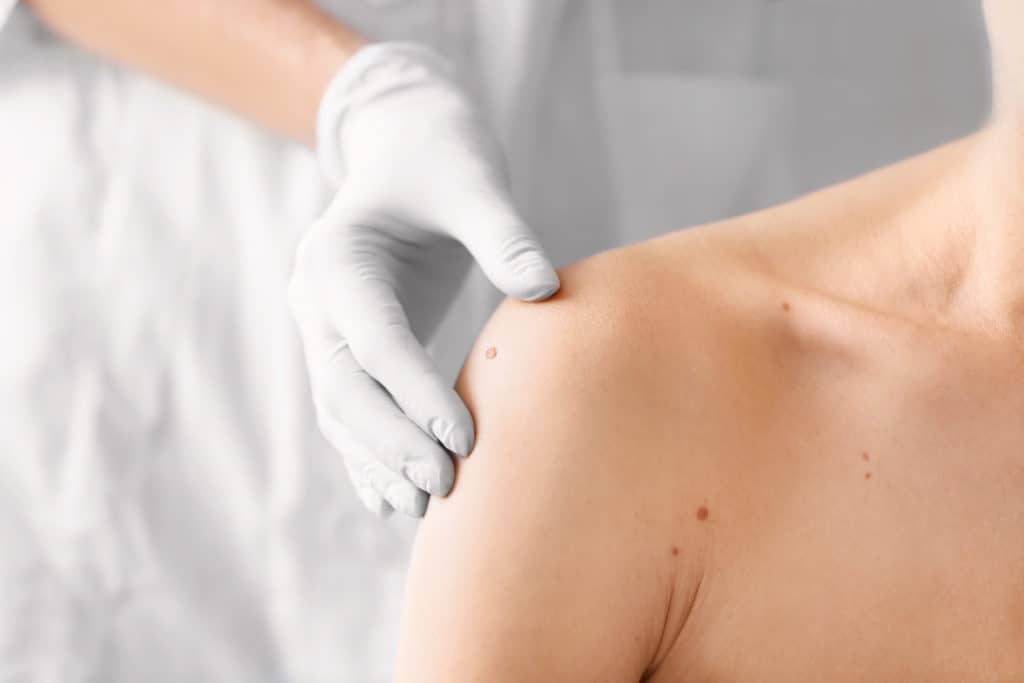 We are dedicated to providing compassionate, responsible and up-to-date care to our patients. Our physicians can counsel you on the most appropriate treatments so you can make informed decisions regarding your health and well-being. Medical services range from the treatment of acne, to the detection of skin cancers, to the management of complex medical conditions.
We are always looking for ways to better serve our patients. With recommendations from our professional staff, we focus on what you want rather than a one-size-fits-all approach. Our primary focus is to get the results you are looking for and enhance your natural beauty.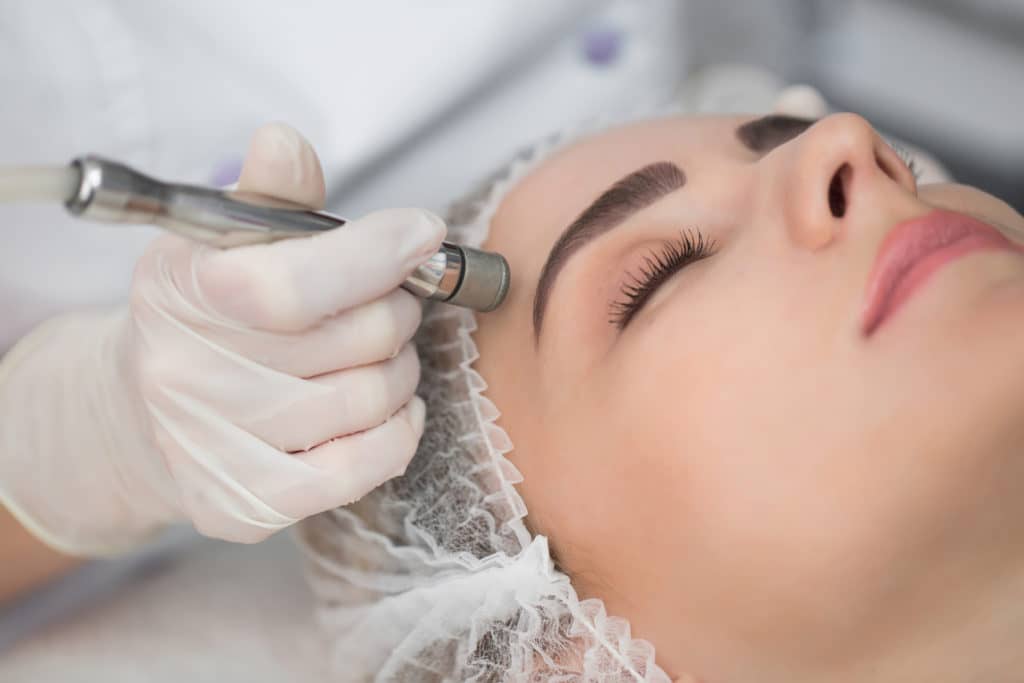 Our highly trained estheticians offer a variety of services in both our Nix downtown and Castle Hills locations. The medical office environment allows for the cleanest environment and the ability to tailor services to your skincare needs. Let our expert estheticians determine your skin type and the proper skin care regimen to recapture the youthful look of the skin you were born with.
Request an Appointment
At RFSA Dermatology, we strive to have easily available appointments at both our Castle Hills and Olmos Park locations.
Using the BOOK NOW  button is the easiest way to request an appointment.
Alternatively, you may also call us at 210.901.9353