Facials
Teen and Steam Facials: cleanse, extract, mask and moisturize….$115
HydraFacial: cleanse, extract, and hydrate
Series of 3….. $529 
Boosters starting at….. $29 
Biologique Recherché Facial: customized 60-90 min facial delivering immediate & visible results…..$215-300
Dermaplaning: precision blade exfoliation followed by a custom mask…..$135
Microdermabrasion: crystal exfoliation followed by a custom mask…..$95
Chemical Peels: custom-blended…..$95-$400
Waxing Services…..$20 & Up
Microneedling: collegen regeneration…..$299 Plasma Rich Protein add-on $299

 (pricing: 1 session/ series of 3)
Radio-frequency Microneedling: collagen regeneration and tightening…..$500/$1,450 Plasma Rich Protein add-on……$299
Vbeam Laser: redness, blood vessel and rosacea reduction…..$250/$700
Sublative Resurfacing: wrinkle, pigment, and acne scar reduction. Series 3 with post care kit….$400/$1,300
Sublative Eyes…… $250/$699
Clear + Brilliant
:
referred to as "Baby Fraxel, melasma, anti-aging and tightening
…..
$500 / Neck $150 / Décolletage $399 
LaseMD: melasma, uneven skin tone and texture…..
$500 / Neck $150 / Décolletage $425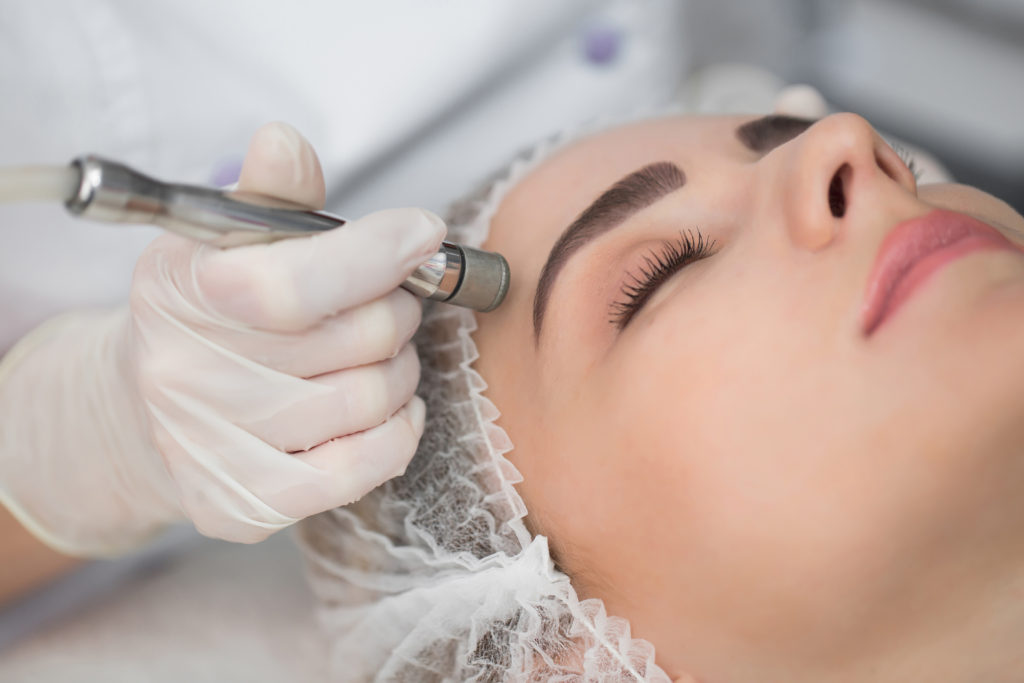 Qwo: cellulite release…..$2,000-$2,500
Kybella: injectable treatment for double chin…..$1,500
Eskata: chemical removal of "wisdom spots"…..$400
Plasma Rich Protein Hair Restoration…..$599 

TruSculpt ID: permanent fat removal…..$2,500/1 Session
Series discount available.

Dermal Fillers
:
revitalize and volumize the skin on temples, cheeks, lips, smile lines, and jowls. Popular treatments include Juvéderm, Restalyne, Belotero, Radiesse, Scupltra,and Versa…..
Starting at $650
Neurotoxins: temporarily reduce frown lines, crow's feet, and forehead lines with Botox, Dysport, Jeuveau, or Xeomin…..Starting at $250
IPL Photofacial With Radio-Frequency Tightening
Treat wrinkles and unwanted sun damage
Full face…..$299
Face/ neck…..$350
Décolletage…..$250
Hands…..$99
Lower arms…..$199
Full arms…..$299
Lower legs…..$350
Full legs…..$599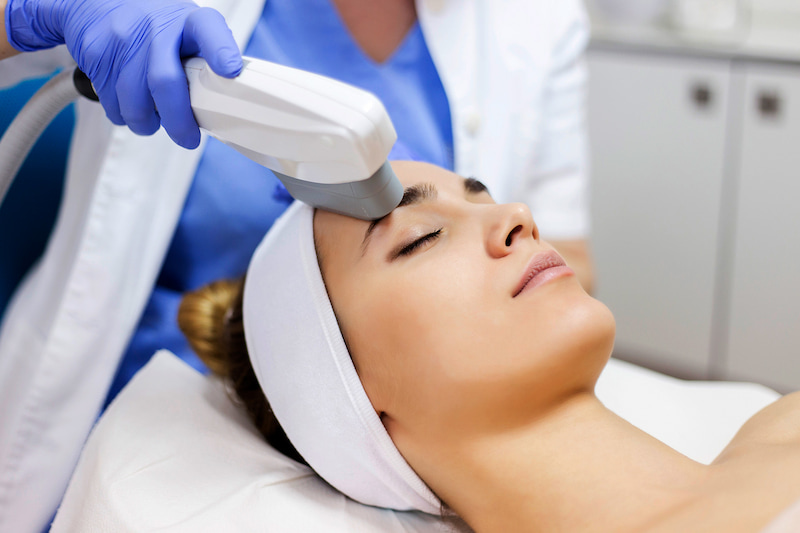 Gentle Max Laser Hair Removal
For all skin types (pricing: 1 session/ 6pk/12pk)
Small Area:
lip, chin, cheeks, side burns, toes nose, ears, fingers…..$99/ $495/ $990
Medium Area:
underarm, neck, bikini, 1/2 face, abdominal trail, areola, feet…..$129/ $645/ $1,290
Large Area:
brazilian, 1/2 legs, 1/2 arms, abdomen lower back, full face, 1/2 back, buttocks…..$199/ $995/ $1,990
XL Area:
full back, full legs, full arms, buttocks…..$250/ $1,250/ $2,500